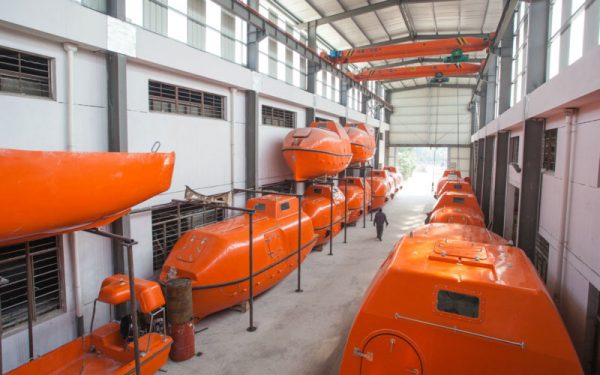 Ningbo New Marine Lifesaving Equipment Co., Ltd was founded in 1972, We have became a leading lifeboats manufacturer in China. Our Factory covers an area of 10,000 square meters and a building area of 6,000 square meters. We specialized in manufacturing open type lifeboats, rescue boats, totally enclosed lifeboats, freefall lifeboats and the matching boat davits.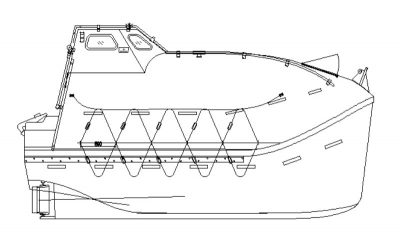 Freefall lifeboat after release the boat hook, boat will freefall along the davit ramp and fall into the water.
Totally enclosed lifeboat, can serve as rescue boat (<8.5m), suitable for most marine ship and offshore applications.
Rescue boats are suitable for all types of rescue, patrols and other general applications.